ABOUT US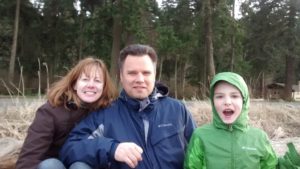 Hi, I'm Dr. Milan Stojakovic, owner of Chiropractic Pain Relief Clinic in Snohomish Washington. I've  been a practicing chiropractor in Washington State for 18 years. I'm certified by the Washington State Department of Health, and I also have advanced certification in whiplash and spinal traumatology from the prestigious Spinal Research Institute of San Diego. In addition to spending time outdoors with my family, I enjoy coaching my son's soccer team.
Education:Bachelor of Science. (Human Biology)
Doctor of Chiropractic (DC)
Certification: Whiplash and Spinal Trauma
​​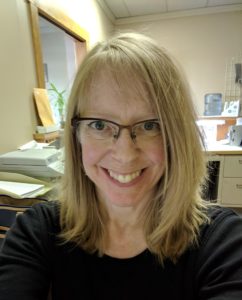 My name is Joan West and I have been practicing massage for 11 years. I graduated from Ashmead School of Massage in Everett, Wa. My practice includes therapeutic, injury, and pregnancy massage.
I love the fact that I can help people have a better quality of life through the healing power of touch.